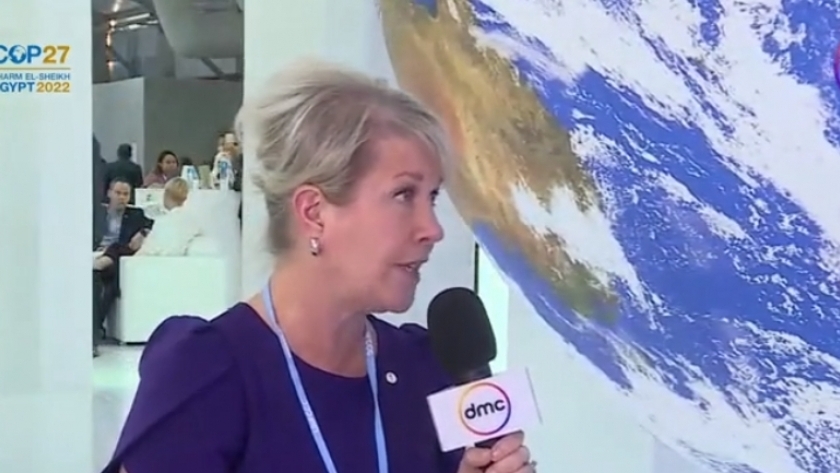 Rotary President, Jennifer Jones, stated that environment has been set as a priority two years ago. Hence, they encouraged Rotary members to establish eco-friendly projects.
Further, the club allocated $ 18 billion as facilities for environmental projects. In a TV interview aired on DMC channel, she added that they had started to tackle the climate change issues two years ago. This is in addition to addressing major challenges facing water resources, the environment, and women's health.
She also stated that Rotary International has also been working on changing the negative stereotyping and defending vulnerable groups, as well as social and political empowerment of women. Further, eliminating poverty among vulnerable groups could be achieved through education.