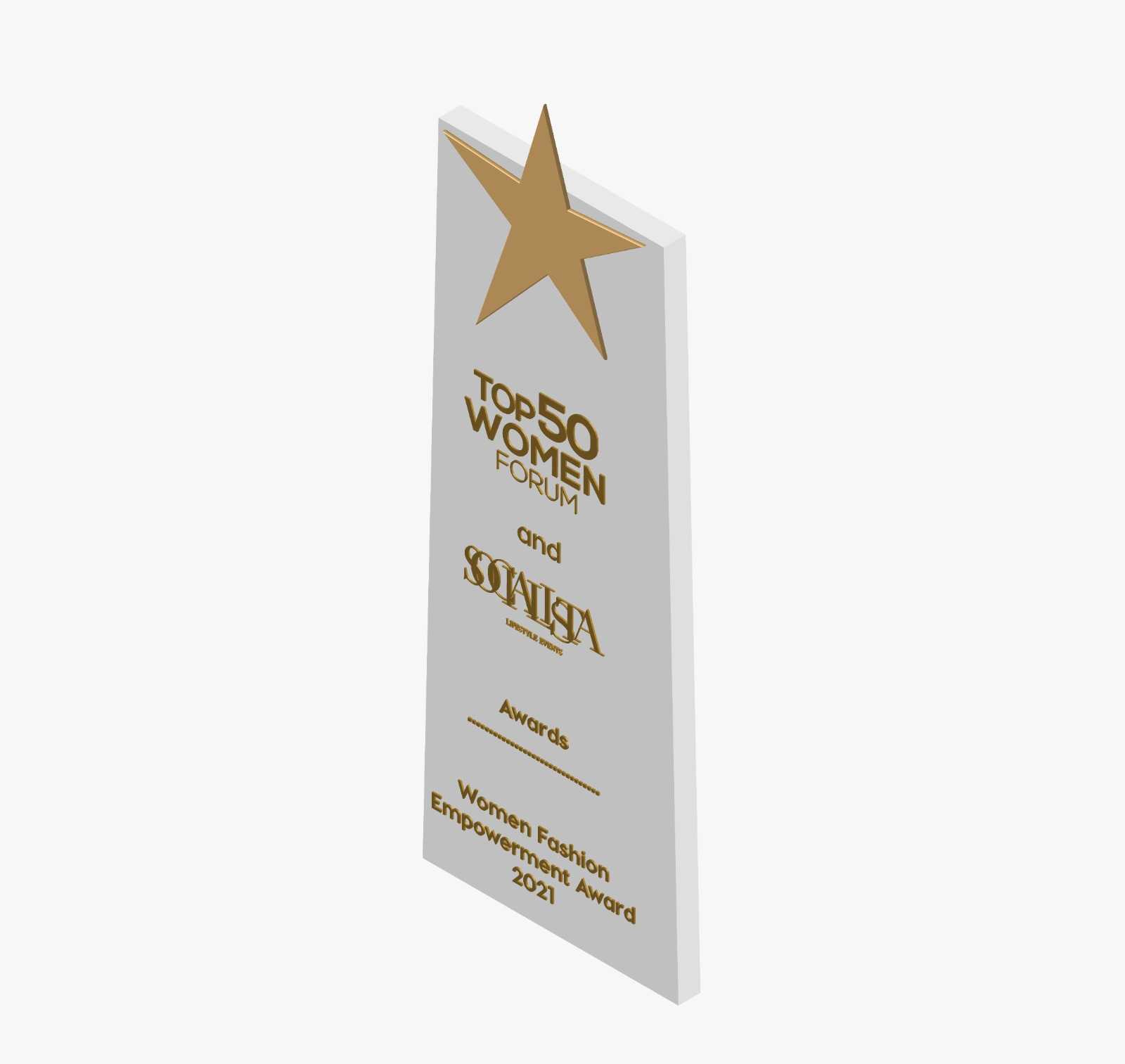 Women's Fashion Empowerment
The Women's Fashion Empowerment award was presented to three exceptional women at a recent event to recognize their significant contributions to the Egyptian fashion market.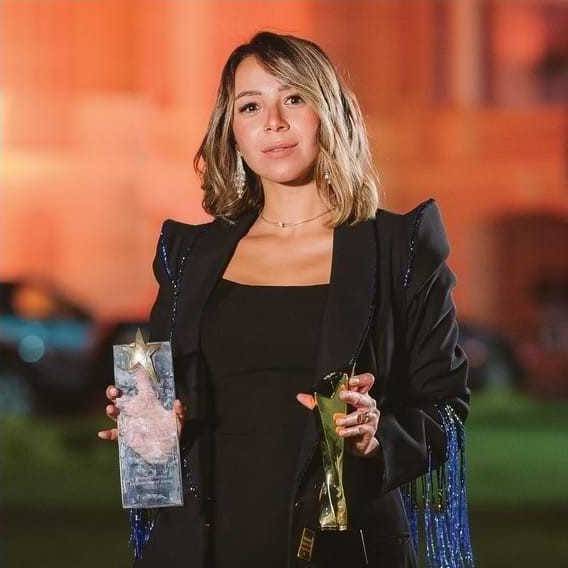 Farida Temraza,
Founder and Lead Designer
of Temraza Haute Couture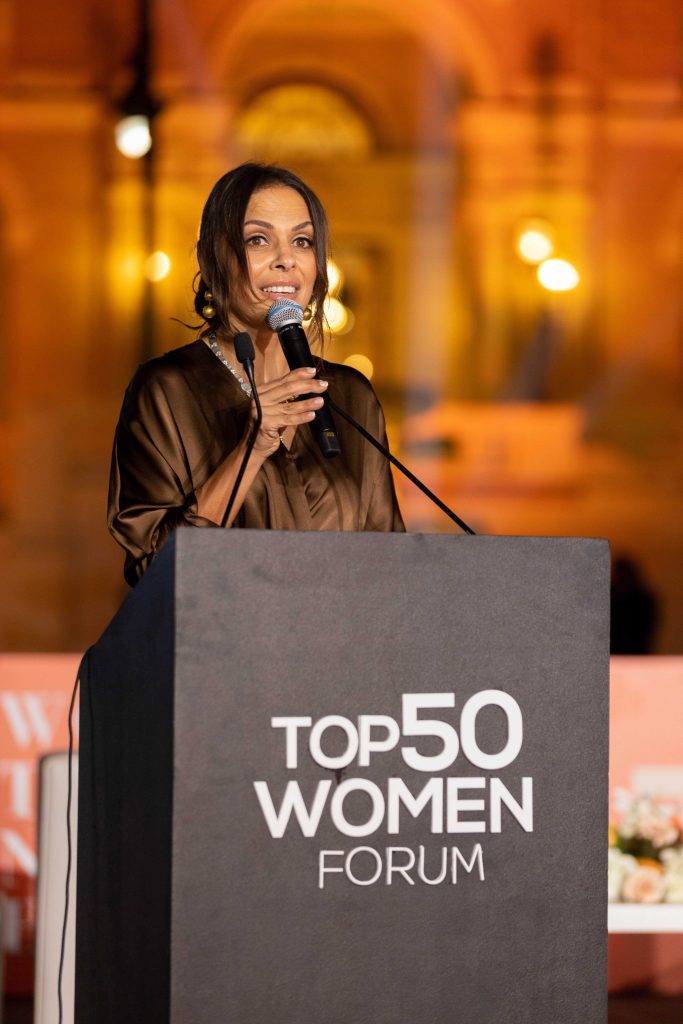 Hilda Louca,
MITCHA's Visionary,
Founder and CEO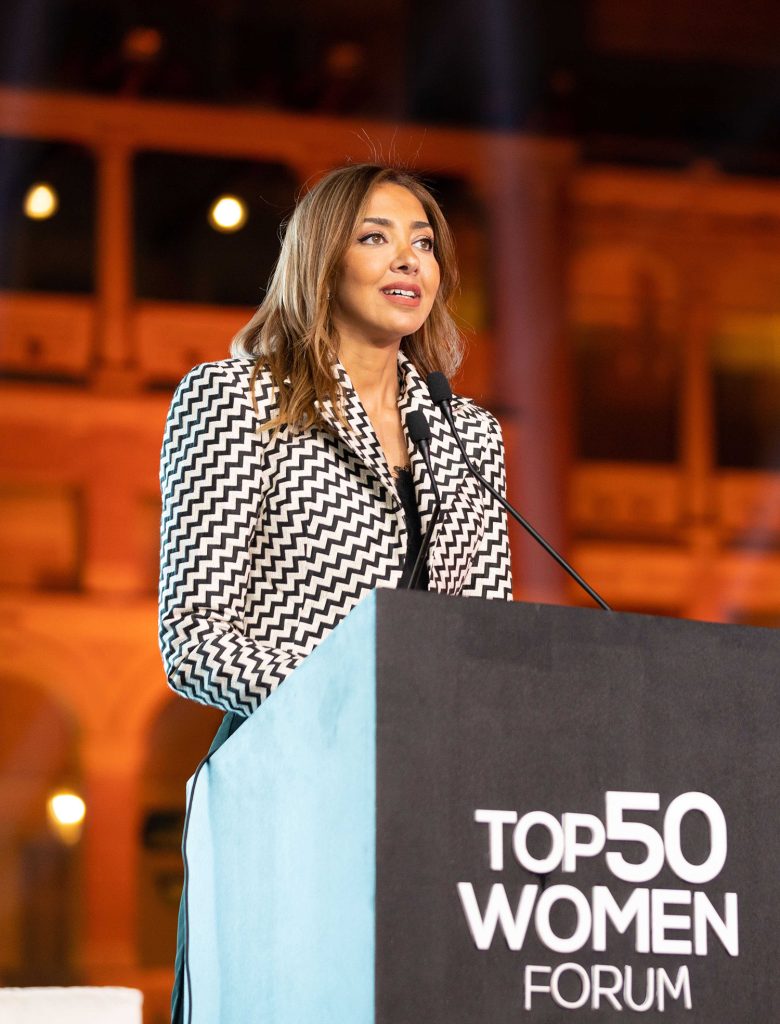 Mai Galal,
Custom Fashion Designer
and Personal Stylist
These women have made a significant impact in the Egyptian fashion industry through their creativity, innovation, and entrepreneurship. The Women's Fashion Empowerment Award celebrates the achievements of these remarkable women and highlights the importance of empowering and supporting women in the fashion industry.
The Women's Fashion Empowerment Award recognizes these women's contributions to the industry and their role as trailblazers and mentors to the next generation of designers and entrepreneurs. They have not only impacted the fashion market in Egypt but have also inspired women around the world to pursue their passion and make a difference in their respective fields.
We look forward to seeing the continued success and impact of these women and others like them in the future.