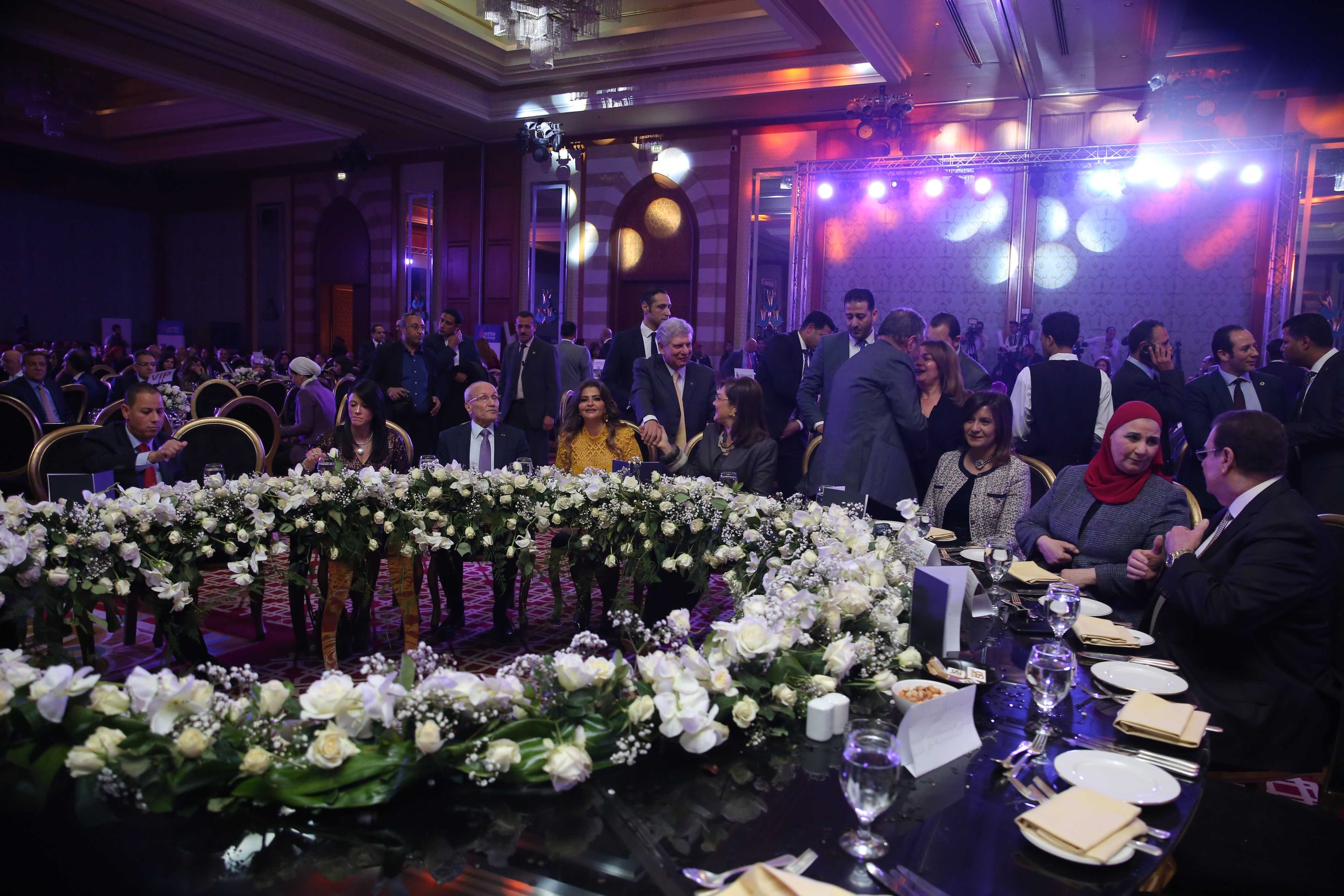 A platform where women connect, collaborate, and empower each other.
Our networking opportunities and events provide a space for women to exchange ideas, share knowledge, and build relationships, including
Access to Official and Business Events
Recommending & Implementing Government Relations
Speakership Opportunities at Conferences
Door Knock to Seize New Opportunities
Get a peek into our networking opportunities through our online community where members can connect with each other, share resources, and collaborate on projects. Our online community is a valuable resource for members to stay up-to-date on the latest industry trends and connect with other women professionals.
What's Making The Headlines?