Certified Training and Scholarships Programs
We believe that education and training are key to achieving our mission, which is why we offer several certified training and scholarship opportunities.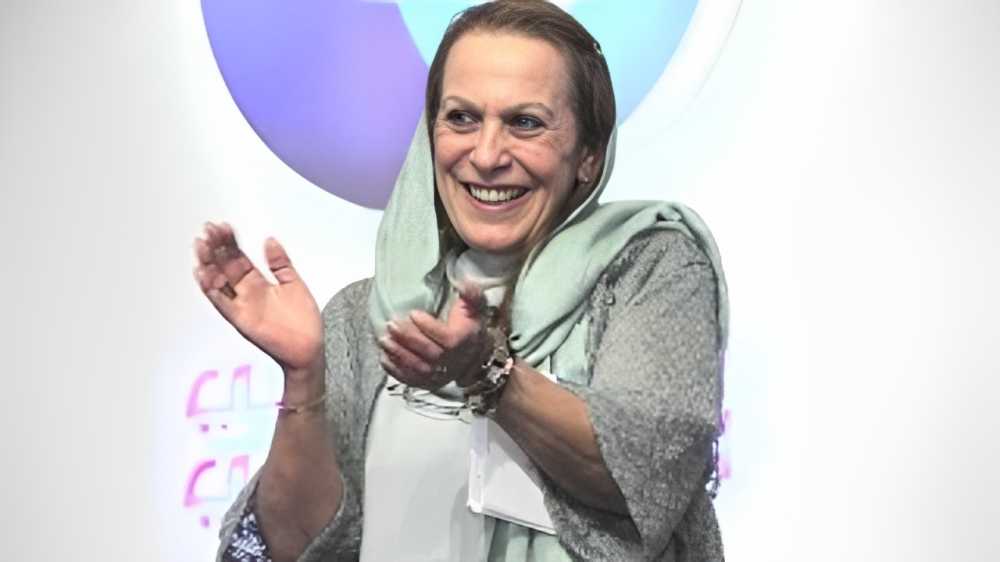 The Nevine Lotfy Scholarship
Was awarded to the 'best female banker' in partnership with the Central Bank of Egypt (CBE). This scholarship was designed to support and encourage women professionals in the banking sector to pursue their career goals and achieve their full potential. The scholarship covers the cost of training and education, as well as other related expenses.
The Corporate Directors Certification Program
In partnership with the Financial Regulatory Authority (FRA) and the Egyptian Institute of Directors (EIOD). This program was designed to train and certify women professionals in corporate governance, leadership, and strategic planning. Participants who completed the program received a certification recognized by the FRA and the EIOD, aiming to help advance their careers in the corporate world.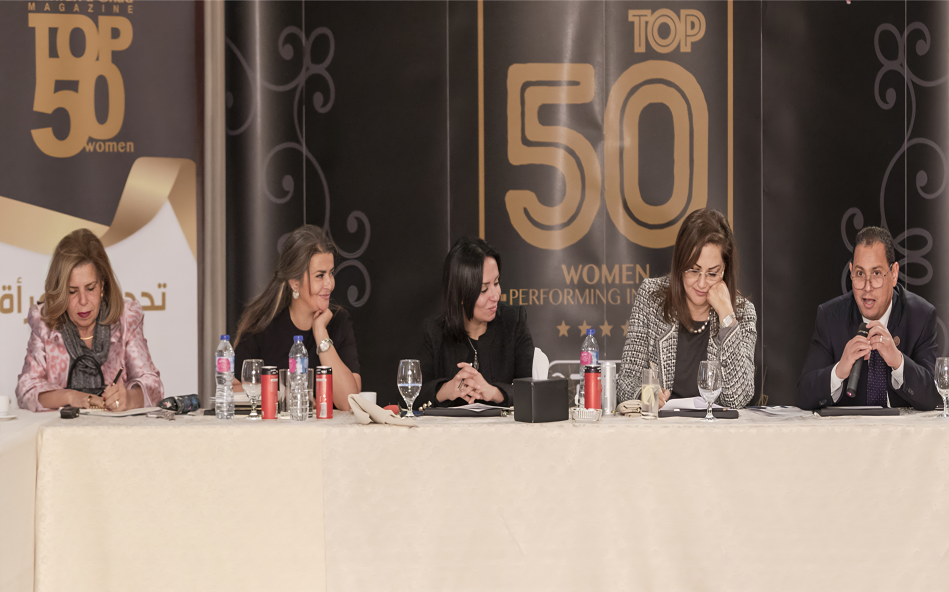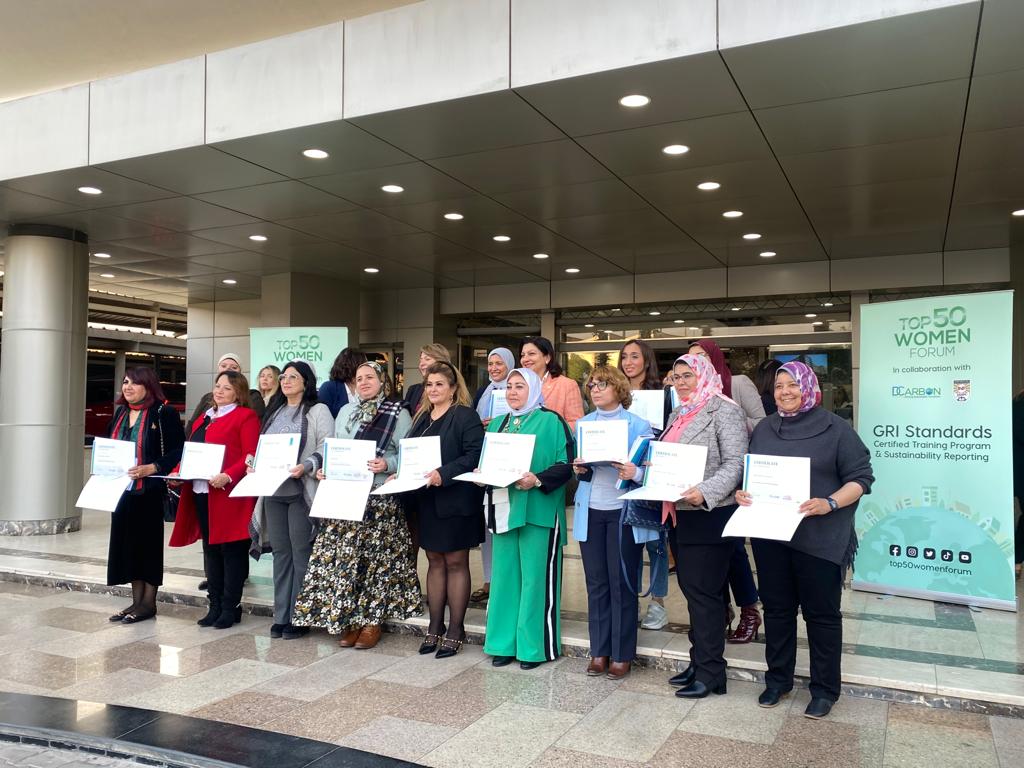 Institute of National Planning (INP) and DCarbon
In partnership with the Institute of National Planning (INP) and DCarbon, we offer the GRI Certified Program. This program provides training and certification in sustainability reporting, which is becoming increasingly important for companies and organizations across all sectors. Participants who complete the program receive a certification recognized by the Global Reporting Initiative (GRI), which can help advance their careers in corporate sustainability and social responsibility.
We believe that these training and scholarship opportunities are essential for empowering women professionals and promoting gender equality in the workplace. We encourage all women professionals to take advantage of these opportunities and to continue to strive for excellence in their careers.