The Gender Champion Award is a prestigious honor that recognizes public and high-profile figures who have demonstrated their commitment to promoting gender equality and driving economic and social empowerment for women. This award celebrates the achievements of individuals who have gone above and beyond to create positive change in their communities and beyond.
The Gender Champion Award highlights the importance of gender equality and recognizes the significant impact that public figures can have on shaping attitudes and policies toward women's empowerment. It acknowledges the efforts of those who have worked to break down barriers and promote equal opportunities for women in all areas of life, including education, employment, and political representation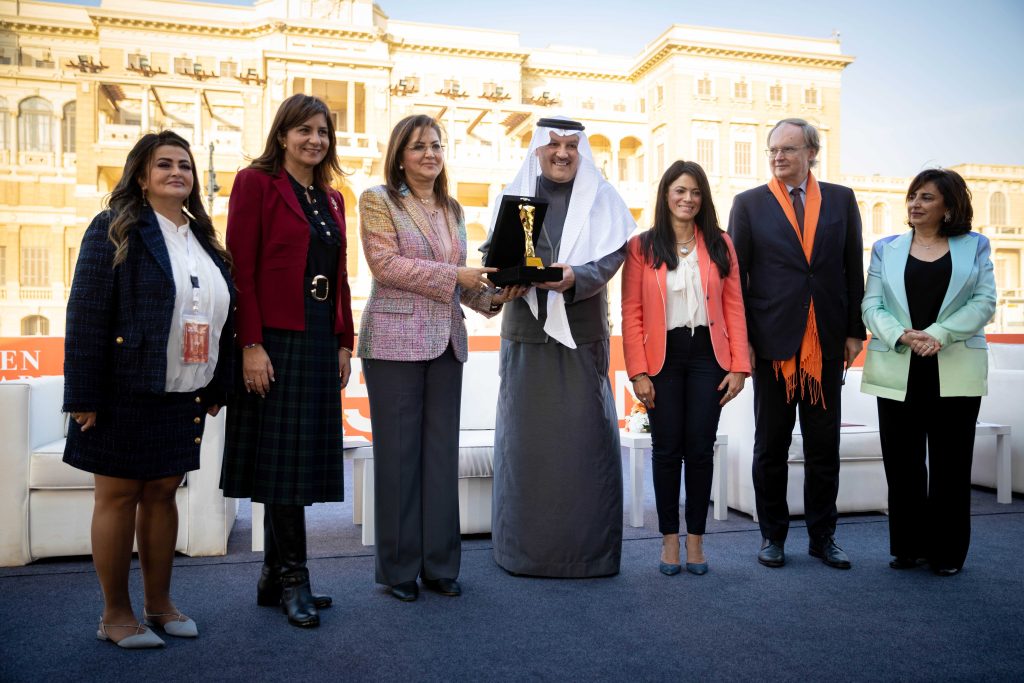 The Gender Champion Award is a powerful symbol of the progress that has been made toward achieving gender equality, and the ongoing work that still needs to be done. By recognizing the achievements of these exceptional individuals, we hope to inspire and empower others to join the movement toward creating a more just and equitable society for all.