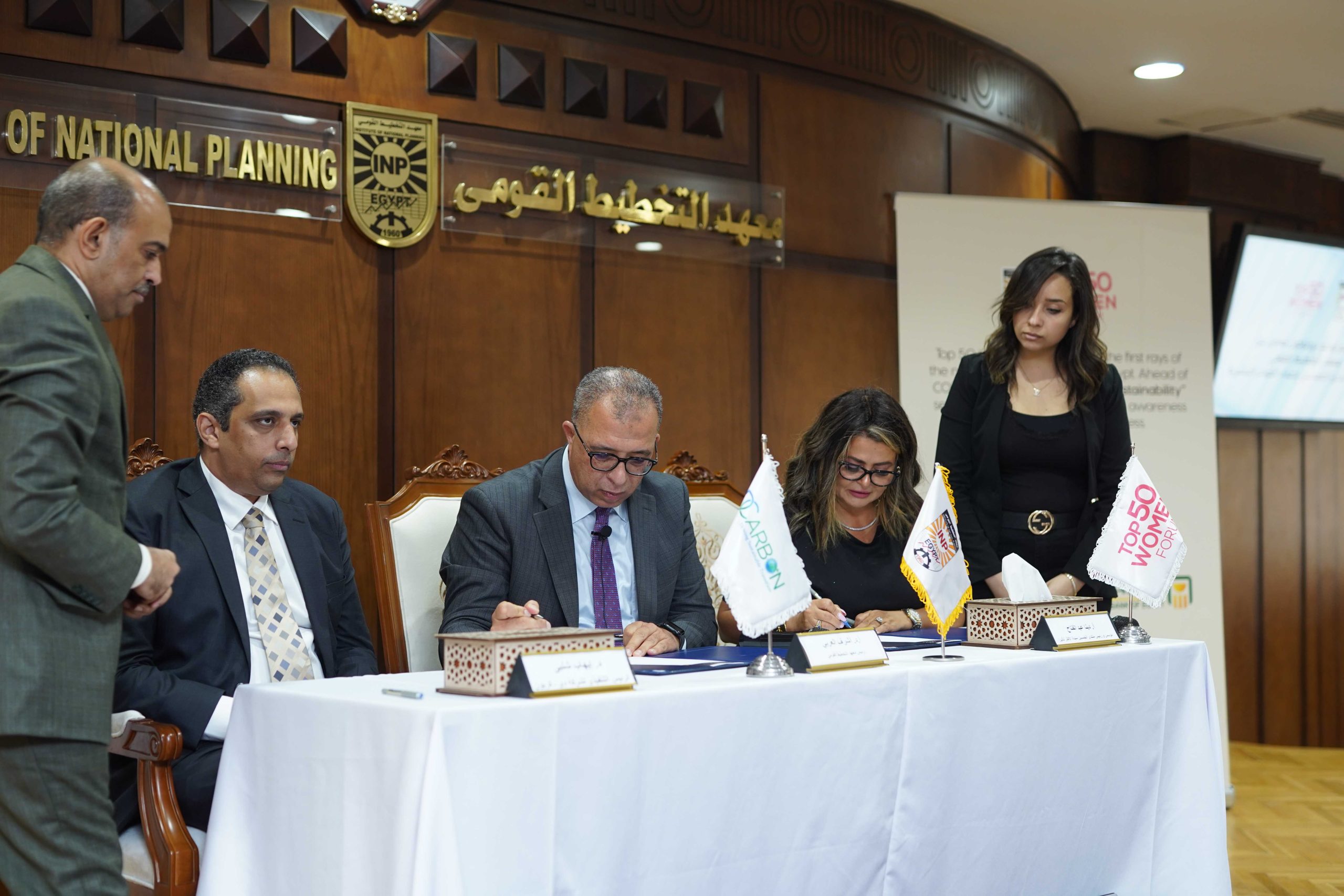 Institute of National Planning (INP)
Top 50 Women Forum signed a protocol with INP for empowering, educating, and qualifying women by offering accreditation and full support for training programs.
Top 50 Women Forum signed a memorandum of understanding (MoU) with DCarbon Egypt to raise sustainability awareness among Egyptian women and qualify them to conduct sustainability reporting.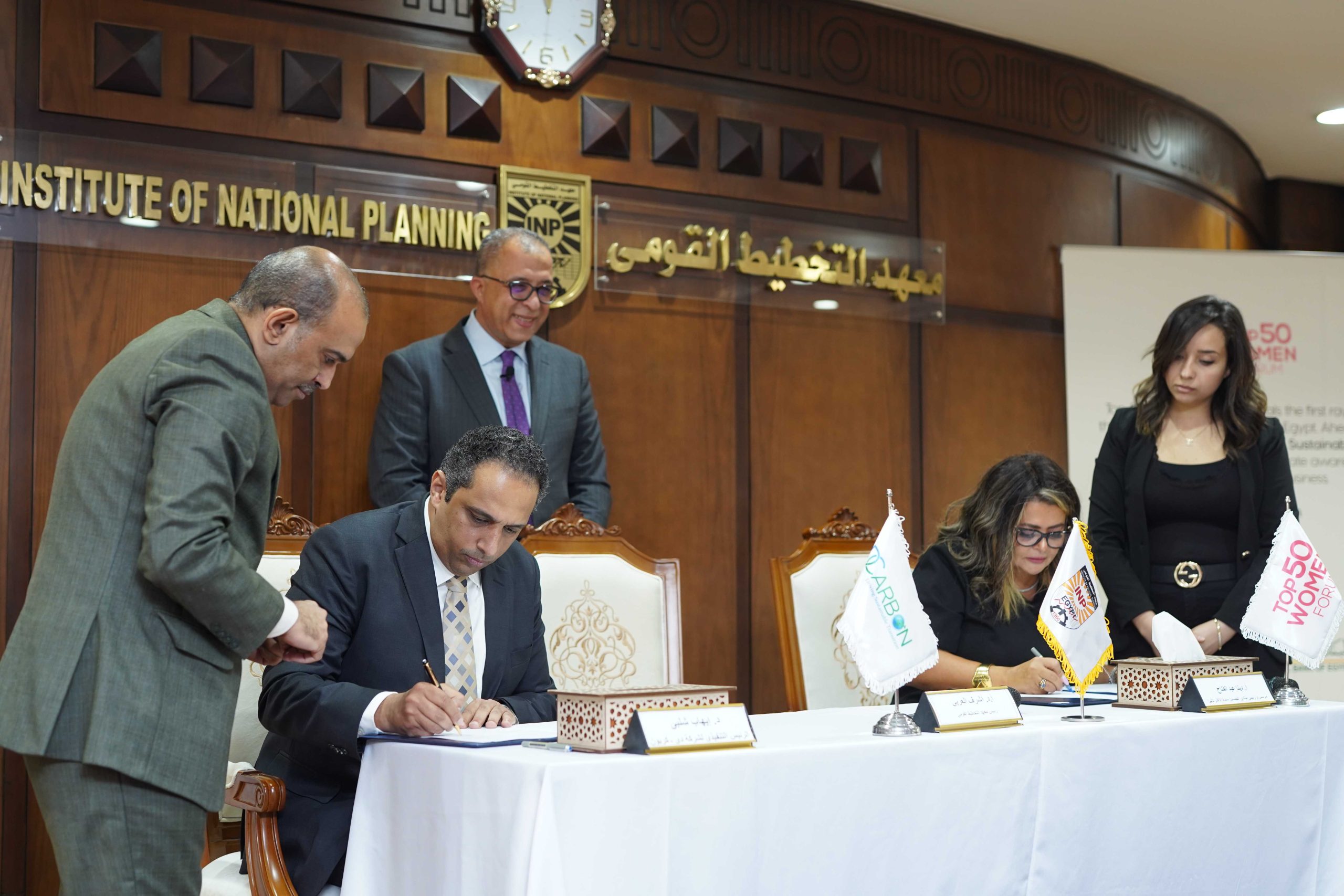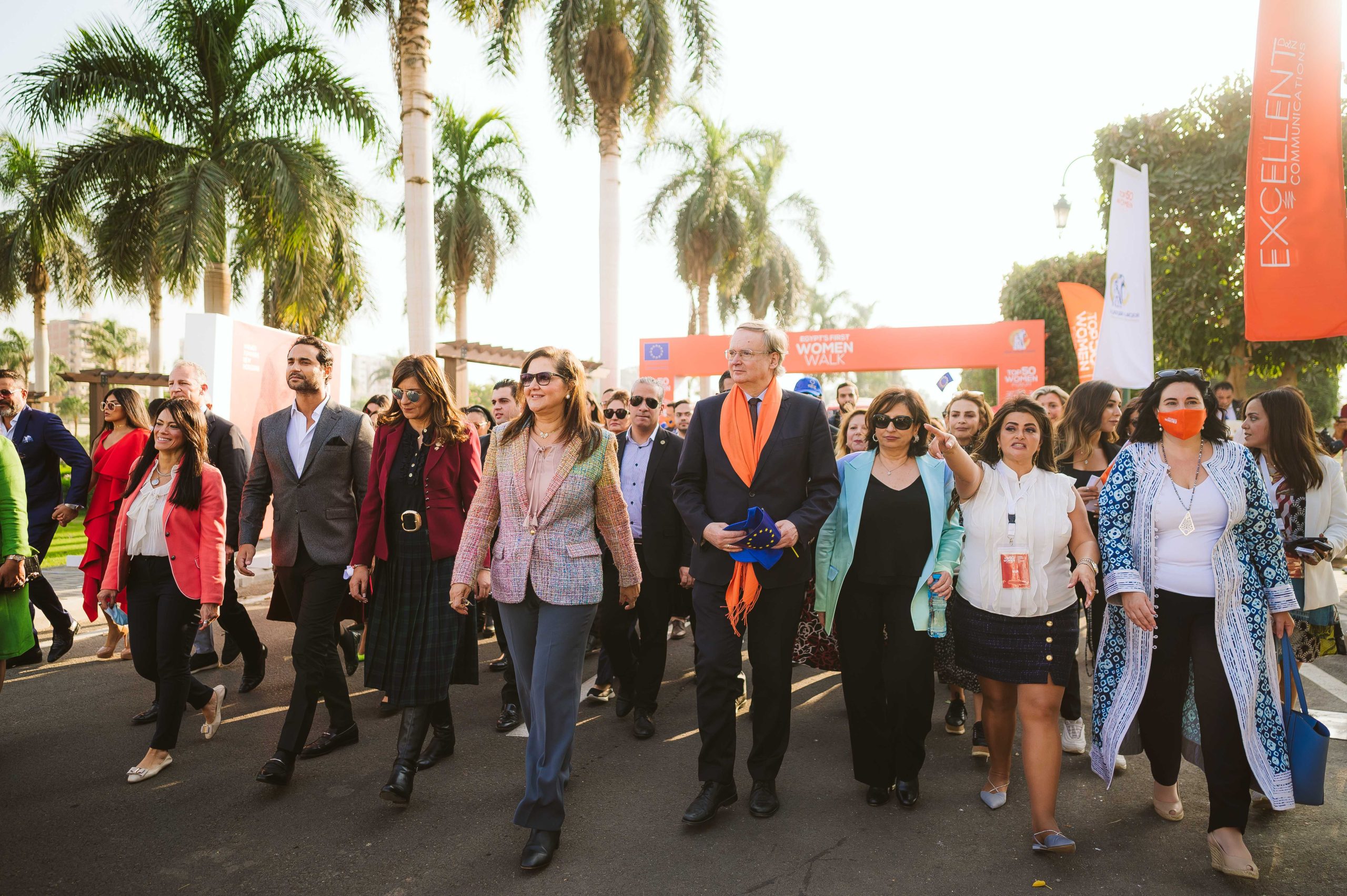 Women towards New Horizons
An outstanding event that brought women from different walks of life together. The Top 50 Women Forum held an EU-funded high-level event to celebrate 'Women towards New Horizons' in the first platform of its kind for women professionals who make a difference, achieve reforms and work towards gender equality in the workplace.
The walk taken at Al Qubba Palace was a monumental moment signifying a brighter, more female-friendly future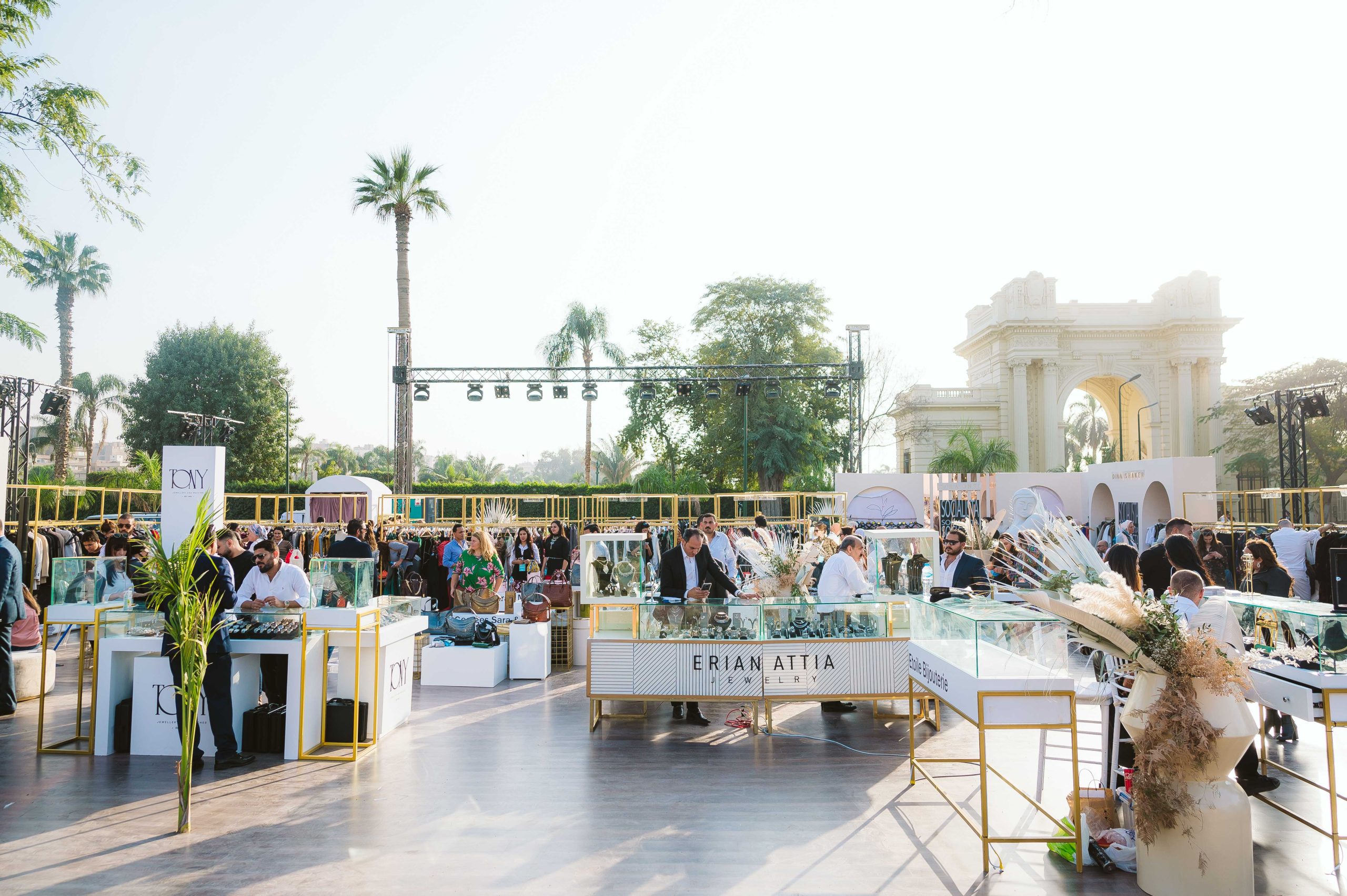 In collaboration with Socialista Events. The top 50 Women's forum had a special surprise for all fashion enthusiasts with a fashion corner showcasing some of the most prominent Egyptian brands in the market, including Temraza, The Nook, Zaam, Dina Shaker, Maram Borhan, and others
CEO Night, a community Sohour event, took place during the holy month of Ramadan on June 22, 2016, at Uptown Cairo in the presence of ministers, business tycoons, intellectuals, economists, and CEOs.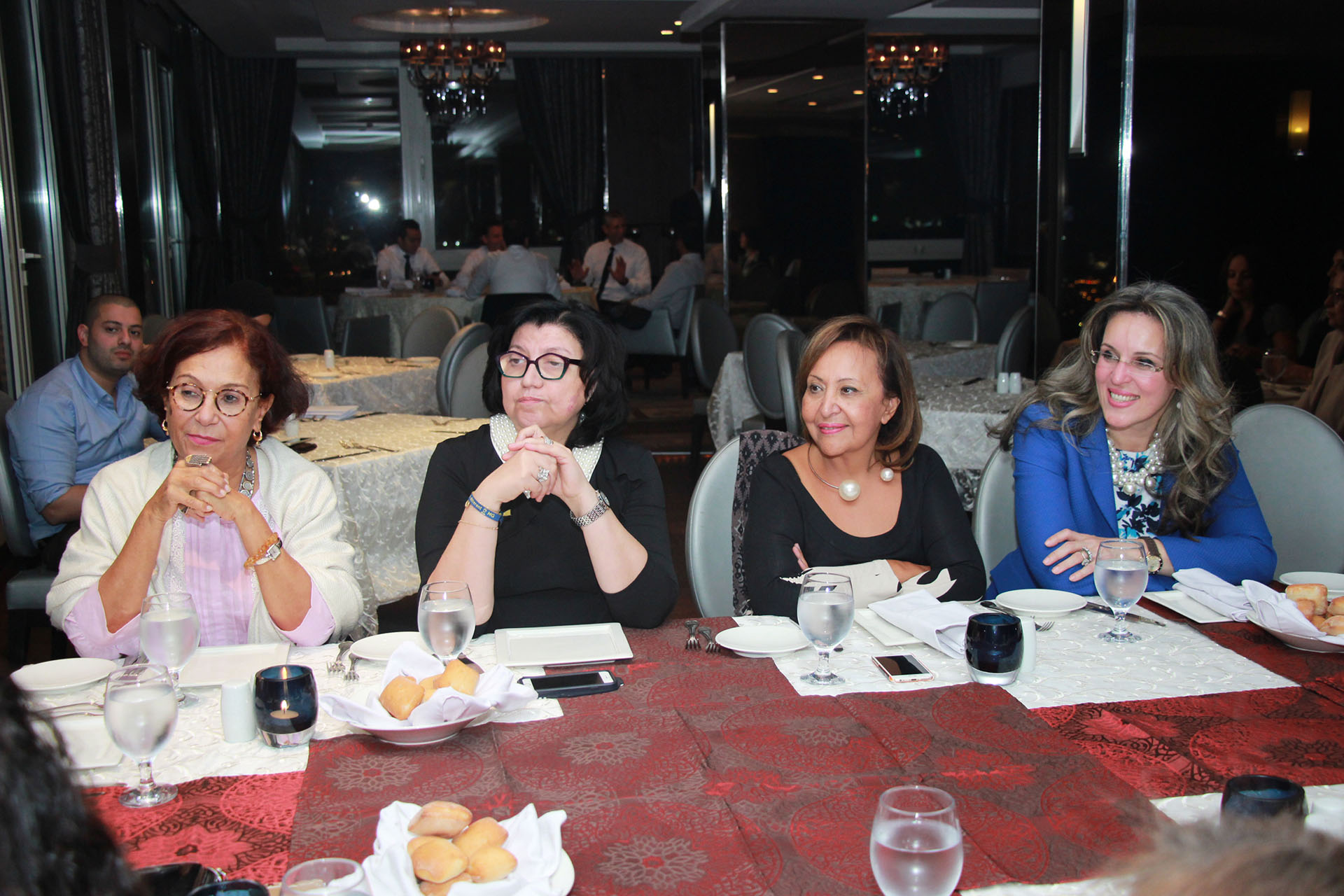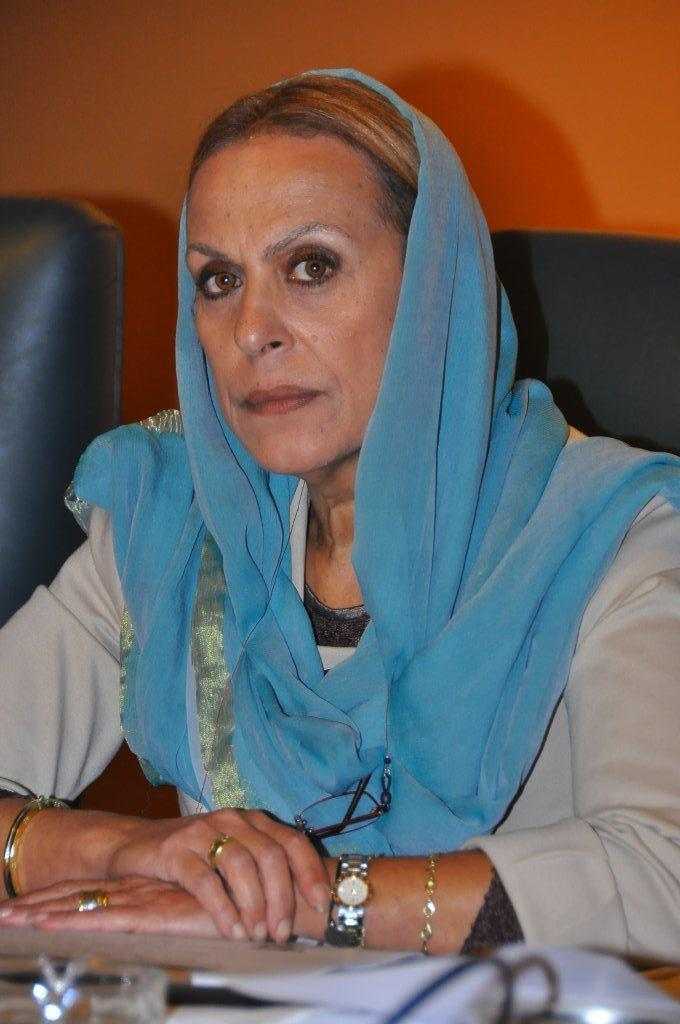 Nevine Lotfy Memorial Event
The Top 50 Women forum hosted a memorial event for Nevine Lotfy, who was tragically killed last November. She was a trailblazer, becoming the first female CEO of an Islamic bank in the Arab world.