Expanding in Governorates
Our goal is to cover all Egyptian governorates by 2050, ensuring that women professionals in every corner of the country have access to the resources, support, and recognition they need to succeed in their careers. We believe that by expanding our reach, we can inspire and empower more women to pursue their dreams and achieve their full potential.
We have recognized 56 female calibers in Port Said, Damietta, Fayoum, Beni Suef, and Beheira governorates. 
These women have demonstrated exceptional leadership, innovation, and impact in their respective fields, and we are proud to celebrate their achievements.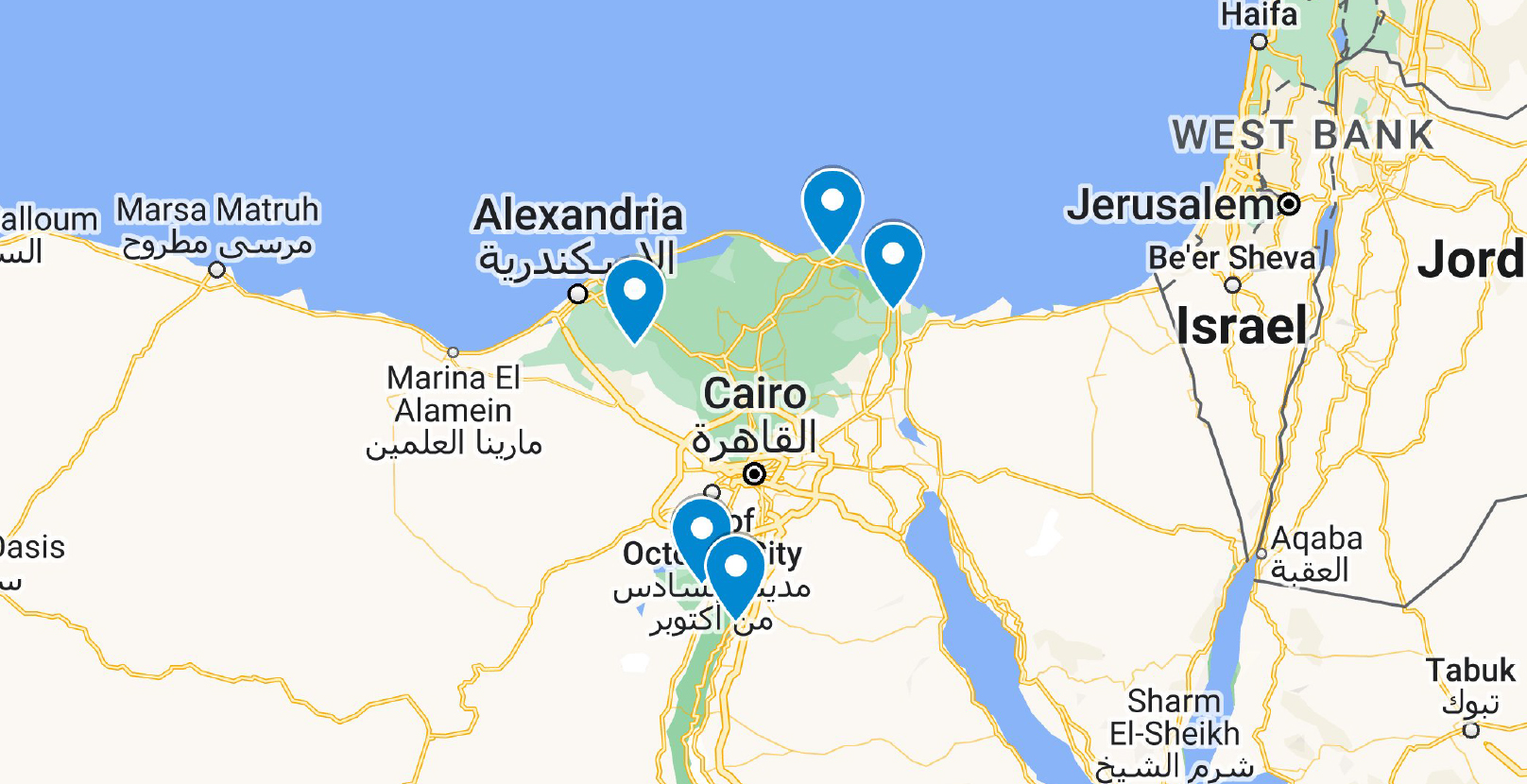 We are committed to continuing our efforts to recognize and support women professionals in every governorate of Egypt.
Our programs and events are designed to provide women with the tools, resources, and networking opportunities they need to succeed in their careers, regardless of their location.