Top 50 Women Forum Activities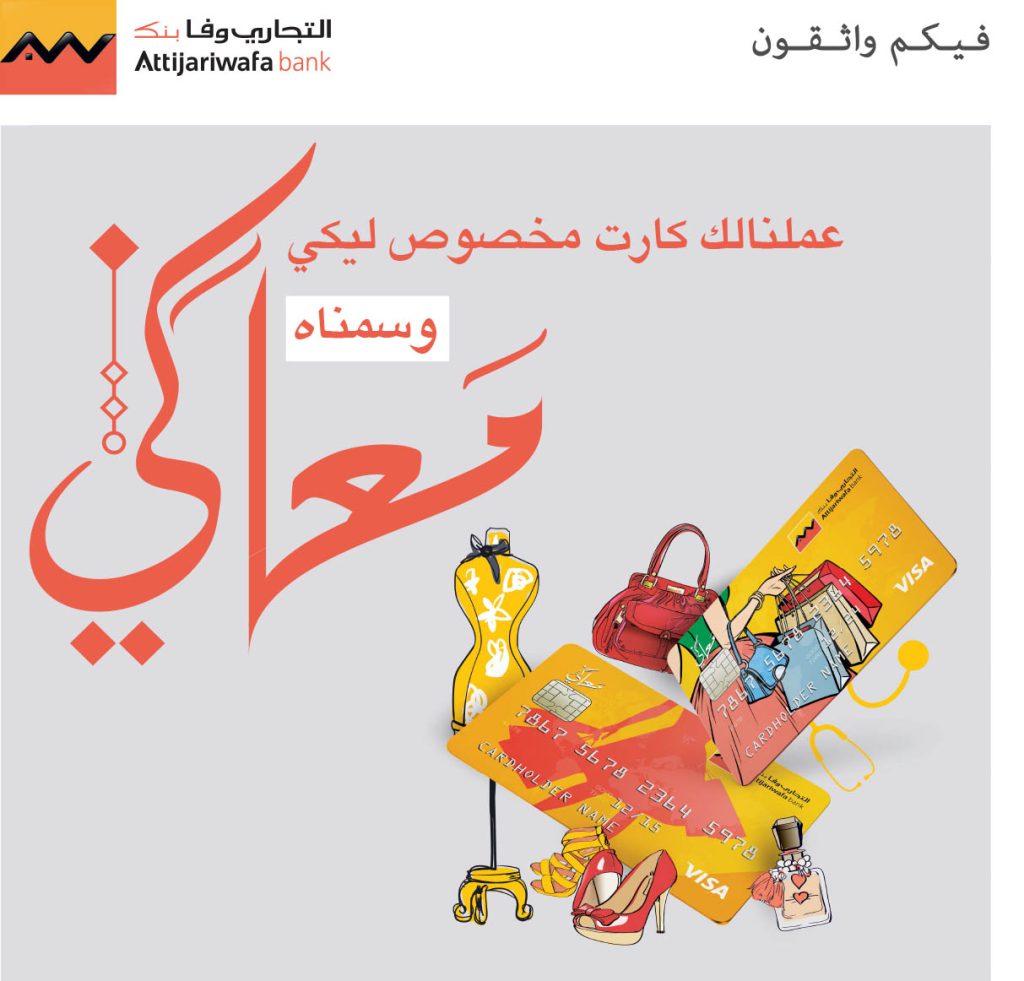 The two founding sisters combined their networks and expertise to empower women and crystalize the remarkable achievements of women in business and leadership.
Recognizes female ministers and successful Egyptian women who have made ground-breaking achievements to shed light on the forward-looking case studies of women's accomplishments to build a better future.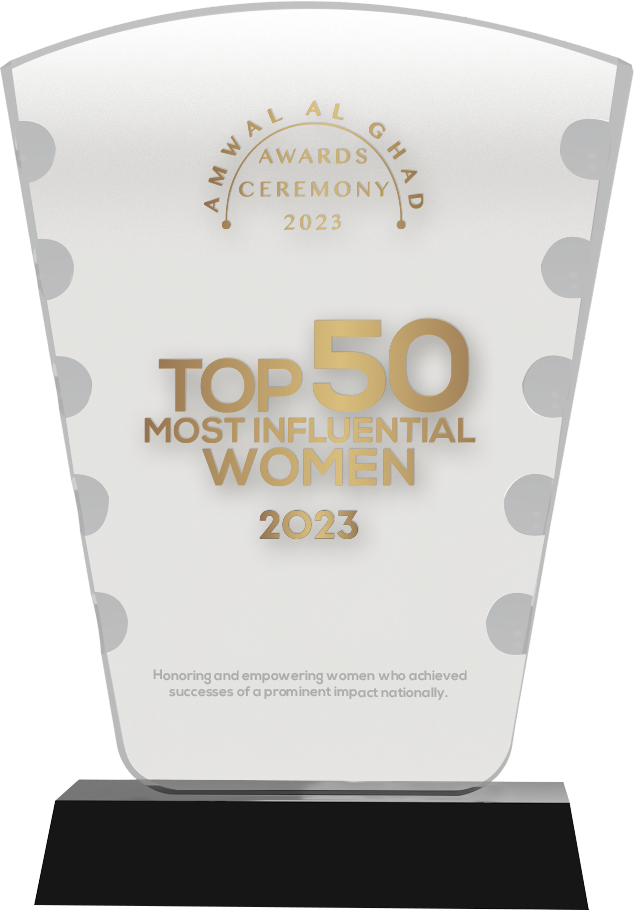 A great idea but I believe that we have to get more young women to join this forum.
A great forum indeed especially as it continues to highlight women's work and contributions.
A terrific and an effective initiative as it sheds the light on not only women's role in society.
The idea is beautiful and motivating as it helps in creating a purposeful atmosphere.
The idea is great and we need to do something like that in the society.