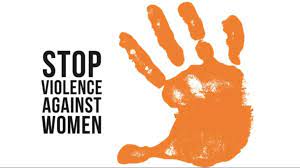 Government's efforts to address violence against women in the era of the New Republic.
In line with the approach of the International Day of Violence against Women, Egyptian women have gained unique and unprecedented gains in the era of the New Republic.
The Egyptian State has been keen to launch community strategies, initiatives and programs in support of women, thereby contributing to their capacity-building and political, economic and social empowerment.
The Egyptian government's main efforts to protect women from violence are as follows:
Establishing deterrent penalties for offences of female mutilation and sexual harassment.
Adoption of the national strategy to combat violence against women with the participation of several ministries in 2015.
Issuing decision to establish the first Women's Violence Protection Unit in 2021.
3 thousand women have benefited from the services of women's hosting and mentoring centers through the provision of legal, social and psychological support awareness services as well as other services.