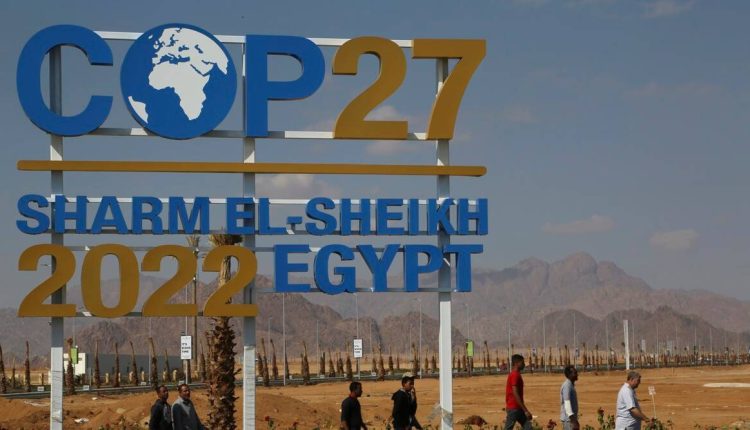 Egypt's three biggest state-owned banks will sign on Thursday at the UN climate summit COP27 a joint agreement with the French Development Agency (AFD) and the European Union for financing climate-related projects led by MSMEs.
In line with Egypt's 2030 vision, the National Bank of Egypt (NBE), Banque Misr, and Banque du Caire are set to sign the agreement, which will include a €140 million ($139.6 million) financing from the AFD in addition to €10 million grant from the EU.
The money will go for financing projects that are related to climate preservation and led by MSMEs (micro, small and medium enterprises) in Egypt.
Earlier in late September, an official source told Amwal Al Ghad about a financing package worth up to €153.2 million earmarked by the AFD for the (NBE), Banque Misr, and Banque du Caire to support projects helping to achieve the sustainable development goals in line with Egypt's 2030 Vision.