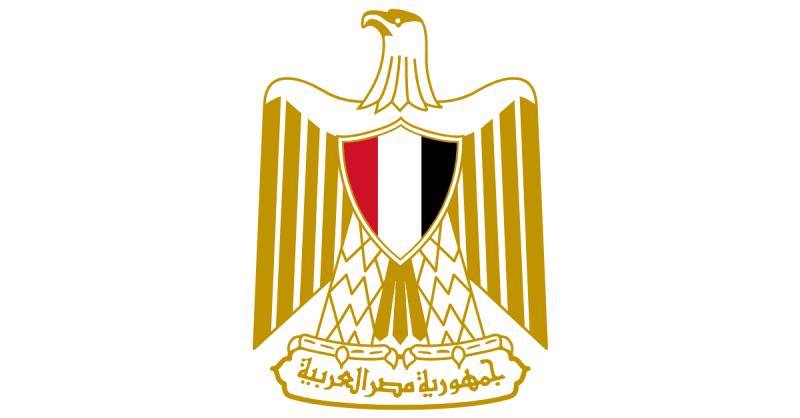 COP 27 is just few days away. In this regard, Banque Misr spares no effort to catalyze the climate action to propel community prosperity for all generations.  Banque Misr constantly keeps an eye on attaining sustainable and smart development and addressing the environmental dimension and effects of climate change. As a part of numerous and substantial commitments to climate action, Banque Misr is taking part in "National Initiative for Green Smart Projects" initiative as strategic partner and sponsor.
The "National Initiative for Green Smart Projects" has been launched as part of the national efforts to host and chair the United Nations Climate Change Conference (COP27). It builds on the efforts made to achieve sustainable development, in line with Egypt's Vision 2030, by safeguarding the environment to harness the quality of life for future generations. The initiative is also implemented within the framework of the National Climate Change Strategy 2050.
The initiative covers six categories of projects: megaprojects; medium projects; small and local projects, especially those related to Decent Life presidential initiative; startups; non-profit social initiatives and development projects related to women, climate change and sustainability.
A total of 6,281 projects across the six categories have been registered. The jury will select the best six projects in each governorate (one for each category), which will be presented in the final stage. In the final stage, the jury will pick the best three projects in each category, for a total of 18 winners. Most of the projects will be transparently evaluated according to 4 criteria, as the scope of the project must be related to the green investments, deploy digital technologies, and ensure achieving a sustainable and measurable impact.
Banque Misr always takes the lead in achieving sustainability and supporting the transition to green economy. Hence, the bank is committed to promoting green financing, as pillar of its core mission towards more inclusive and sustainable economic growth.