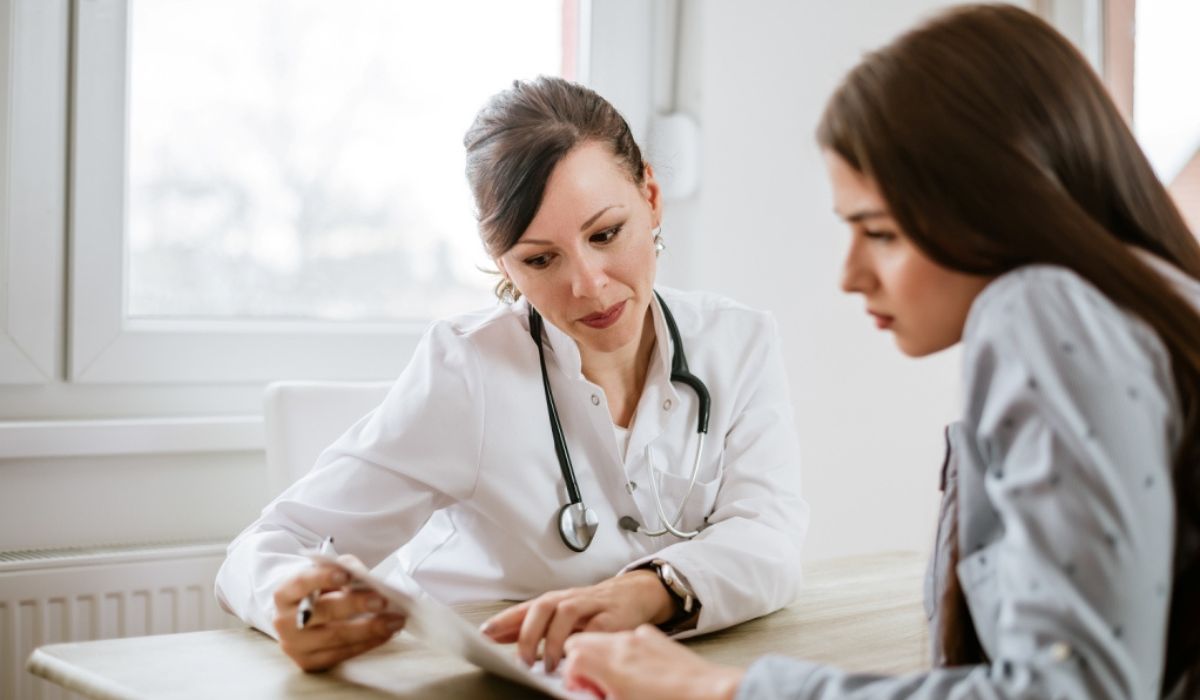 The announcement that a 36-year-old lady has endured twelve distinct cancers has shocked the medical community worldwide. In this scenario, medical researchers in Spain are currently putting all of their efforts on research that, in hindsight, might make a significant contribution to the field of cancer research and assist advance early diagnosis. The findings of the investigation, which were just made public, show that this particular case was caused by a genetic abnormality that has never been seen or detected in people.
Before turning 40, the Spanish woman had twelve different types of tumours, and experts believe that her story can inspire renewed optimism for cancer research around the world.
The inquiry was conducted by researchers Carolina Villarroya, Sandra Rodrguez, Marcos Malumbres, and Miguel Urioste, who also submitted their study to a journal. The Spanish National Cancer Research Center's research sought to understand the causes of this woman's extreme susceptibility to cancer. The study also highlights a number of important elements that can assist researchers and medical professionals in finding new characteristics and advancements in the field of cancer treatment. Scientists noted that this information can significantly help in the early diagnosis of a variety of cancer conditions, as the genetic mutation in the woman's case had never been observed previously in humans.
The women, whose identities have not been released, have twelve distinct types of tumours since they were two years old. At the age of two, she underwent her initial cancer treatment. She battled cervical cancer at age 15. She underwent surgery to remove a salivary gland tumour when she was 20 and a low-grade sarcoma a year later. Five of the twelve tumours she battled were cancerous, according to researchers. She suffered a variety of cancers up until she was in her mid-30s, and to the surprise of the researchers, she overcame them all.
The woman's blood samples were collected by the experts at the cancer research Centre, who then set about determining the causes of her medical issues. Although her life history may be beyond the comprehension of medical experts from all over the world, researchers believe this can open the door to determining whether humanity is about to face a new disease entirely and, if not, how we can make special changes in the already existing cancer developments.
The researchers used single-cell DNA sequencing for the study. This sequencing helps in recognizing mutations in the genes extensively. While at it, the doctors discovered a strange kind of mutation in the woman in both copies of the gene called MAD1L1. It's strange, they noted, because this kind of mutation is so far unheard of in human beings.
Interestingly and astonishingly, experts discovered that the woman's genetic instability, which rendered her sensitive to cancer, appeared to be the cause of her survival and ultimately served as a shield for her. According to research, a woman's immune system is highly active, which makes it more effective in detecting tumour cells and further eliminating cancer cells.
A noteworthy finding from the study is that the woman who has a regular job has not had any tumours since 2014. The study's authors concluded that the woman's heightened immune response may allow for more accurate cancer detection and support the development of novel cancer therapies.