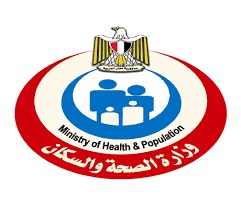 Last Wednesday, the ministry of health and population announced that the number of women scanned for early detection of maternal infections affecting infants has exceeded 1.680 M, following the presidential healthcare initiative launched in March 2020.
Hossam Abdel Ghaffar, Spokesman for the Health Ministry, stated that the initiative seeks early detection of hepatitis B, HIV, and syphilis among pregnant women, in order to reduce the number of deaths caused by such diseases.
He added that the initiative also covers following up with the mother and the baby for a 42 days duration after birth, to discover and take the necessary measures against any possible risks.