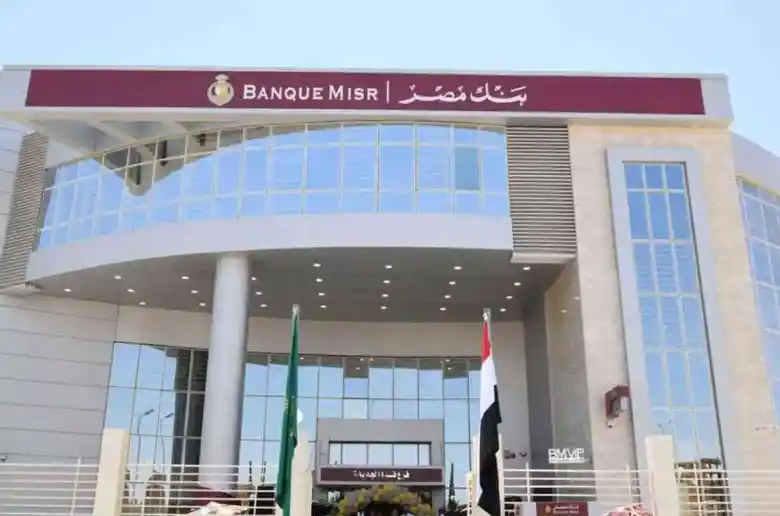 Banque Misr will participate in the COP27 Climate Summit to be held from November 6 to 18, 2022, where the Arab Republic of Egypt will host the 27th of the Conference of the Parties of the United Nations Framework Convention on Climate Change (UNFCCC) in 2022 in Sharm El Sheikh, where the Bank will participate in the Conference with a high-level delegation headed by Mr. Mohamed El-Etreby – Chairman of the Board of Directors of Banque Misr, Mr. Akef El-Maghraby – Vice Chairman of the Board of Directors of Banque Misr, Mr. Hossam El-Din Abdel Wahab – Vice Chairman of the Board of Directors of Banque Misr, and a distinguished group of the Bank's leaders.
Banque Misr will participate in a seminar to be held within the activities of the Conference at the Business Pavilion of Egypt on November 14, 2022, and this Seminar will discuss the provision of financial services to all groups and the support and empowerment of women, where Mr. Mohamed El-Etreby – Chairman of the Board of Directors of Banque Misr will participate in this Seminar with a distinguished group of Egyptian and international experts, including Dr. Mahmoud Mohieldin – the UN Special Envoy on Financing the 2030 Sustainable Development Agenda, and Dr. Maya Morsi – President of the National Council for Women.
Banque Misr is concerned with participating in this Seminar within the framework of the bank's permanent keenness to provide financial services to all sectors of society and to support and empower women within the framework of the bank's strategy, as the bank has a specific set of priorities aimed at achieving a comprehensive economic system in all its sectors. As the Bank attaches great importance to facilitating access to financial and non-financial services, supporting entrepreneurs and emerging projects, as well as empowering women, as the Bank provides assistance to women in order to take advantage of available opportunities, improve their adoptability and generate income. Therefore, Banque Misr is organizing workshops to spread financial knowledge among women. In addition, Banque Misr also cooperate with many local and international stakeholders to facilitate funding for women.
Banque Misr regards achieving sustainable development as its goal, based on its keenness to clarify and enhance the role of banking institutions in achieving balanced growth with its economic, environmental and societal levels to activate the sustainable development goals and achieve Egypt's vision 2030. It is worth mentioning that Banque Misr is the first Egyptian state-owned bank to be approved by the International Sustainability Reporting Standards Organization (GRI) and to determine business in accordance with sustainability principles by taking into account governance, human rights, anti-corruption, and community participation, while considering environmental safety standards. The Bank also complies with the United Nations Global Compact for citizenship, and is keen to join the United Nations Environment Programme Finance Initiative (UNEP FI) to launch the Responsible Banking Principles; which aim to achieve sustainable development, social and environmental responsibility of enterprises.
Banque Misr always seeks to enhance its pioneering role and activate its role in achieving prosperity and social prosperity; by supporting sustainable development efforts. The Bank also commits to enter into many partnerships and initiatives at the local and global levels and many civil society institutions in order to enhance the efforts of the State to achieve sustainable development, as the Bank's work values and strategies always reflect its permanent commitment to achieving comprehensive development and prosperity for Egypt.