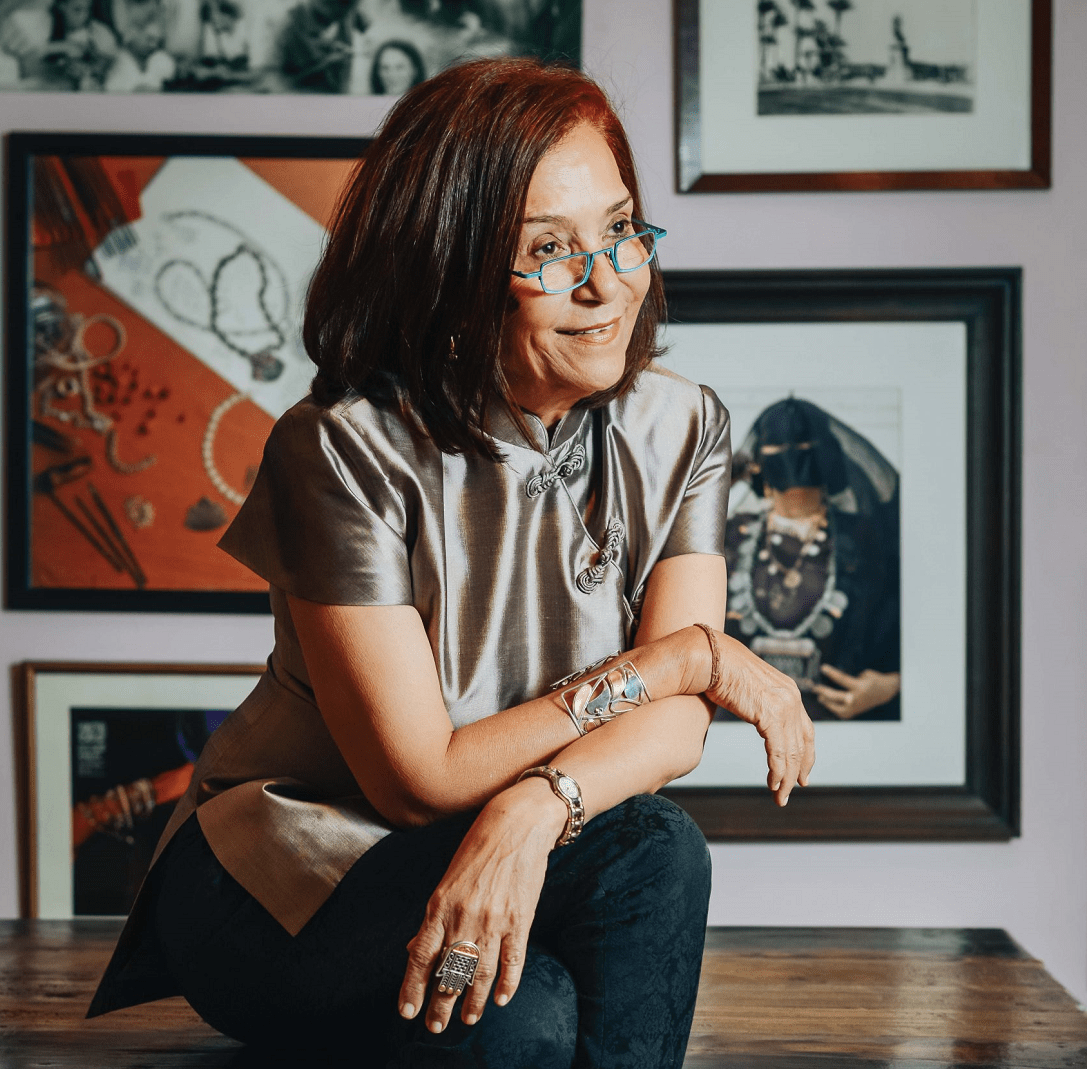 Azza Fahmy Jewellery is planning an upscaling and international expansion drive. Represented in her most recent venture with Bidayat. The mission of Bidayat, which is strongly aligned with the AFJ brand, is to empower domestic talent, extraordinary female entrepreneurs, and global thinkers. These shared values between the two companies create a strong foundation for this exciting partnership.
Azza Fahmy Jewellery (AFJ) is getting ready to start a brand-new, exciting phase for the forthcoming time. Azza Fahmy has been a vital player in the jewellery industry for more than 50 years thanks to its continuous desire for growth and expansion. It is renowned for its beautiful craftsmanship and true cultural narrative.
Bidayat is run by Rachid Mohamed Rachid, a multi-dimensional operational investment arm of Alsara Investment Group, an international private investment firm focused on creative industries. Bidayat will invest new capital in AFJ to support its regional and international growth, as well as to strengthen the brand's luxury positioning.
Both founding members are excited about this collaboration and have the full support of their respective teams, with both parties looking forward to the possibilities of working together.