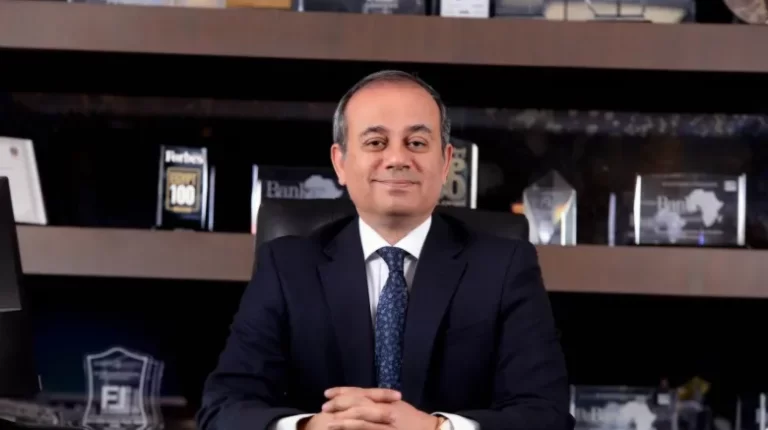 Mohamed Ali, managing director of Abu Dhabi bank unfolded the bank's plans in expanding its financing portfolio of major companies, expecting it to reach an astounding 45 billion EGP by the end of 2022.
Ali announced in a statement to Daily News Egypt that they intend to increase the financing for the small and medium enterprises "SME" as well. Their goal for this year is to grow the financial portfolio to reach 10.5 billion EGP, which is considered a huge leap compared to the 700 million portfolio limit, only five years ago.
Additionally, he declared the launch of two new companies, joining the activities of its subsidiary "Abu Dhabi Capital", the first being a microfinance company that will initiate its activities as of early 2023.
He clarified that the bank seeks to branch out up to 25 branches for the new microfinance company before 2023 is over, assuring the public that they will take the Islamic Sharia into serious consideration, while providing microfinance.
The second company is a fully digital platform, as presented by the managing director. It aims to provide financial aid to customers, through the bank or its subsidiaries
Ali also claimed that "Abu Dhabi Islamic Bank" lies among the highest-ranking banks, regarding its 28% return on equity, that is expected to be met within the first two quarters of 2023.
He said providing finance to green projects would be the bank's main focus, giving  examples, such as the recent financing of Uniboard Group for a waste recycling project and a wind energy project in Zafarana, Benban's power plant in particular.