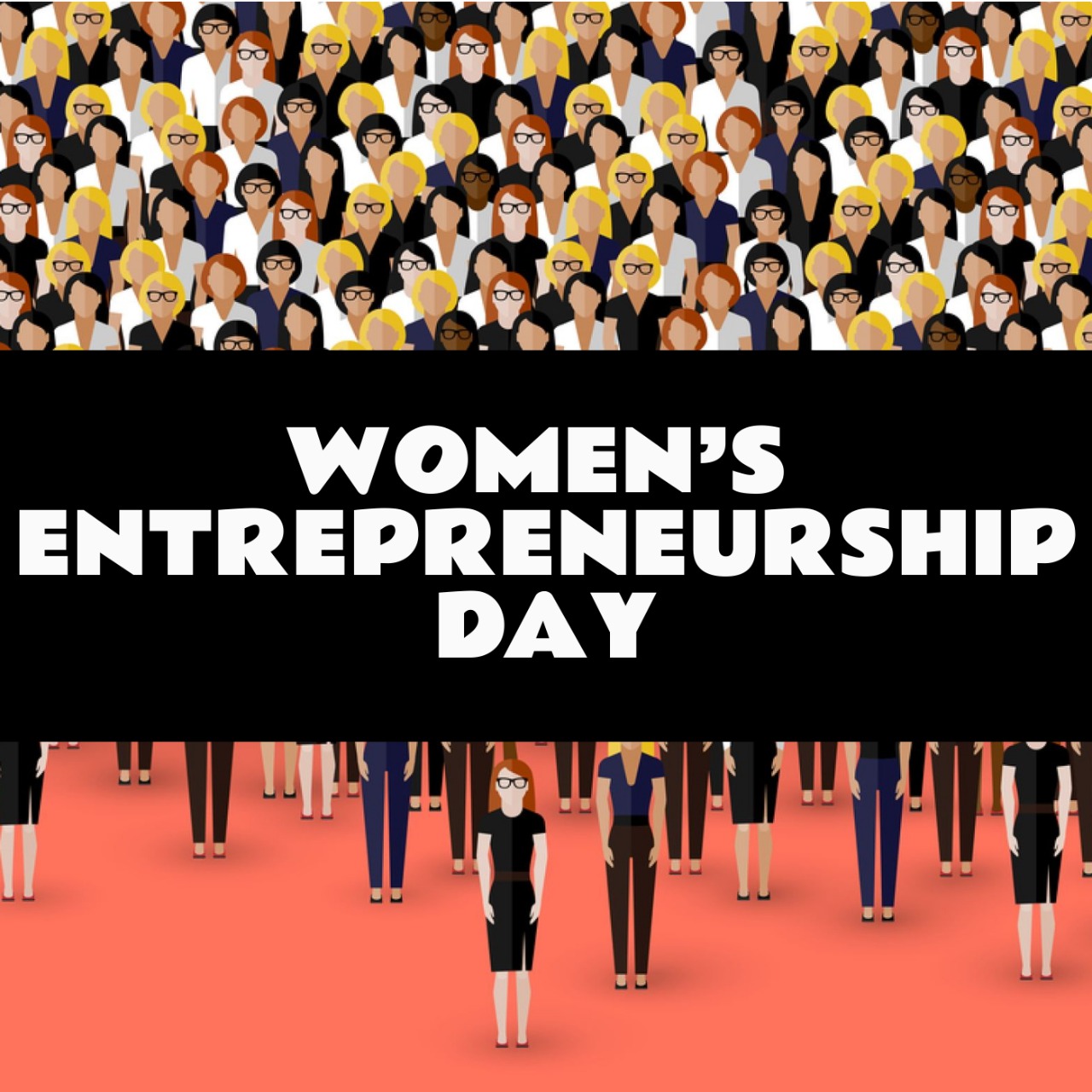 Women's Entrepreneurship Day is annually celebrated on the 19th of November, to honor, empower and help businesswomen eliminate poverty. Despite the crucial role women play in the economic and social well-being of their communities, they are yet to be equally included in meaningful participation in the economy, according to the US Department of state. Around 2.4 million women of working age worldwide, are not presented with equal economic opportunity, and this must change.
To achieve gender equality, and peace, among other crucial development outcomes, we must first reach women's economic empowerment, which enables them to contribute to their communities' health and education, and by extension alleviate poverty.
We could substantially improve the living standards of close to 388 million women and girls, which were estimated to be experiencing extreme poverty in 2022, only by empowering women economically; and in doing so, we will also succeed in sustaining just and harmonious societies. Sadly, we barely achieve half the global average of women's meaningful participation in public administration in fragile and conflict-affected countries; this results in diminishing peace and hinders women's participation in the economy. Moreover, women play a major part in post-conflict recovery, as they are more likely to spend their incomes on family needs and largely partake in conflict recovery.
Economic empowerment for women and girls will result in increasing protection of natural resources, eliminating gender-based violence "GBV", as well as attaining better educational and health outcomes. Considering that poverty is highly associated with gender-based violence, which negatively affects women's participation in the economy, it is vital to empower women economically to reduce GBV.
Frequent gender-based violence holds back women's participation in the economy, considering the strong link between the two, GBV and economic empowerment should simultaneously be targeted by national and international policies to ensure the greatest positive impact for women worldwide.
It's a well-known fact that the climate crisis has a more significant effect on women and girls in all their diversity, but it has an even more dramatic impact on women in poor and marginalized areas, who face bigger problems, such as droughts or floods.
Furthermore, the representation of women in climate leadership roles and international climate negotiations, is majorly lacking, compared to their efforts in mitigating the crisis, as they bear unproportioned responsibilities for unpaid care and domestic work, in addition to spending an estimated 2.5 times more time on unpaid care work than men.
What's more is that 35% of women, don't even have access to bank accounts, and are only presented with three quarters of the legal rights already available to men.
All these gender-based restrictions, lower access to productive resources, and legal discrimination, on top of being subjected to GBV, limit their economic participation. These issues need to be addressed.
In agreement, the Secretary's Office of Global Women's Issues urged expanding the economic participation of women, which is beneficial to reaching a fruitful, conflict-free, and sustainable world. For that reason, the US department announced its plan to participate in these efforts, via 2 flagship programs.
The first program is, Women and Girls Empowered (WAGE), a global association including over 40 organizations, which aims to eliminate women's issues, conflict, GBV, and economic insecurity. It works on enhancing women's rights, with the help of local civil society organizations.
While the second is the Women Entrepreneurs Finance Initiative (We-Fi), which mainly focuses on guiding and funding women entrepreneurs and giving them direct access to domestic and international markets.
Taking quick actions to fulfill a safe environment and equal participation opportunities in the economy, must be treated as a top priority by the US government, in collaboration with other governments and all private sectors, globally.