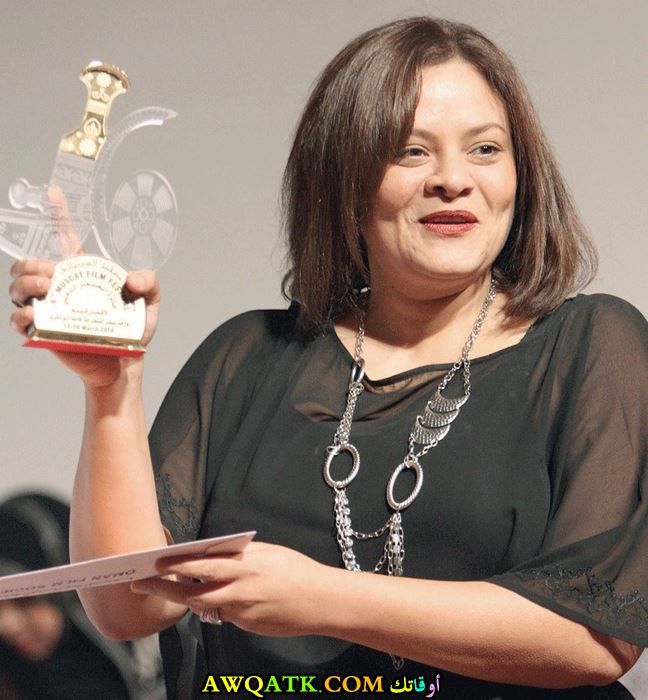 Egyptian filmmaker and television director, Kamla Abou Zekry, has successfully paved the road for women's empowerment through her work on television and cinema. Her work served as a platform to vocalize the hardships and inconveniences that Egyptian women face on daily basis.
The 4 times director's projects frequently resemble diversity and women empowerment, constantly calling for social change.
As an advocate for women's rights, she's always keen on displaying the unfiltered reality of Egyptian women, showcasing gender-based abuse and mental illness, among other equally important issues. Her stories of struggling women are always well-received and praised by the public.
Born into an artistic family, she had the opportunity to work with many talented directors in the industry. She worked as a co-director on movies like Nader Galal's "Bellya w Dmagho El Alya" and "Hello America," among other great projects.
On top of that, she directed he first short film "Qatr El Saa'a El Sadesa" in 1999, before becoming the idolized director of popular shows like "Bent esmaha Zat, 2013," "Segn El Nessa, 2014," and most recently "Betlou' El Rouh, 2022."
During the 44th run of the Cairo International Film Festival, Kamla was granted the "Faten Hamama Award of Excellence" to commemorate outstanding efforts.
Kamla Abou Zekry considerably reshaped the industry, through her amazing projects. Her influential films were screened in both local, and international film festivals, including "Cairo International Film Festival," "Dubai International Film Festival," the "Venice Film Festival," and "Cannes Film Festival."